by Emily Anderson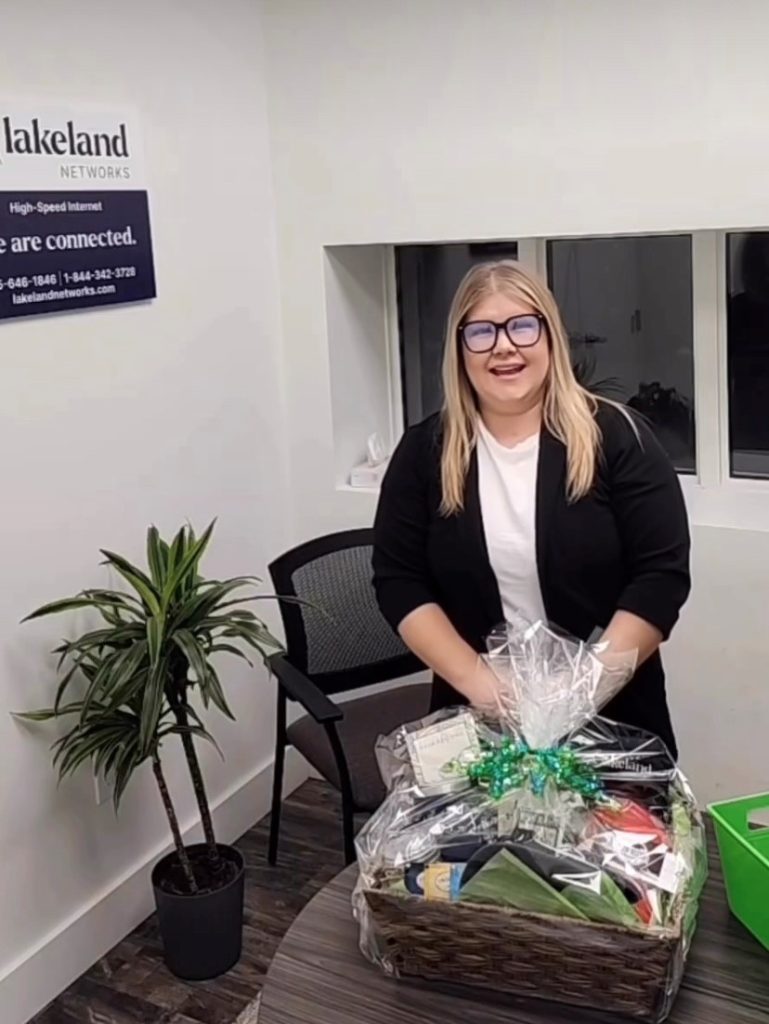 While Lakeland Networks continues to grow, it is important to us that we continue to build relationships within our communities. We believe that more "get to know us" opportunities need to be created for our potential and existing customers; these opportunities allow us to introduce ourselves and foster existing relationships in the communities we work in and provide service to. We have launched our new Community Road Shows to provide local and market-specific occasions to meet and allow us to get to know each other better.
At our Community Road Shows we talk about our available services, our service area, as well as plans and pricing. We go in depth about our High-Speed Internet services, various Phone offerings, Digital TV packages, as well as the quality and reliability that you can look forward to. We provide an overview of our local sales, customer service, tech support, and field technicians that connect customers and keep them connected. We speak about how some of our processes work, like how to sign up, and what you can expect as a Lakeland Networks' customer.
At our virtual, or in-person events you can find out more about who we are and what we value. Ask us about how our team loves to be a part of the communities we work in, and the community events and sponsorships that we participate in. We will provide insight into Lakeland's municipal ownership, which is why we work to serve our local residents and businesses first. When you connect with Lakeland, you are contributing to a business in your community and helping us to prosper as a company that's growing.
High-Speed Internet in rural areas is a growing necessity, and quality broadband isn't always accessible in all areas. Our goal is to also inform home buyers, real estate agents, business owners, and local residents more about who we are as a company, and why we want to be your local choice as an Internet Service Provider.
When we can we offer snacks and beverages at our in-person events, and hold a giveaway draw for all who attend, whether virtual or in person. Please check our social media pages for updates on upcoming Community Road Shows. We are excited bring our Community Road Show to your area!