Discover the possibilities of the fastest, most reliable internet technology, with speeds up to 1000 Mbps and unlimited usage, made right here in Muskoka.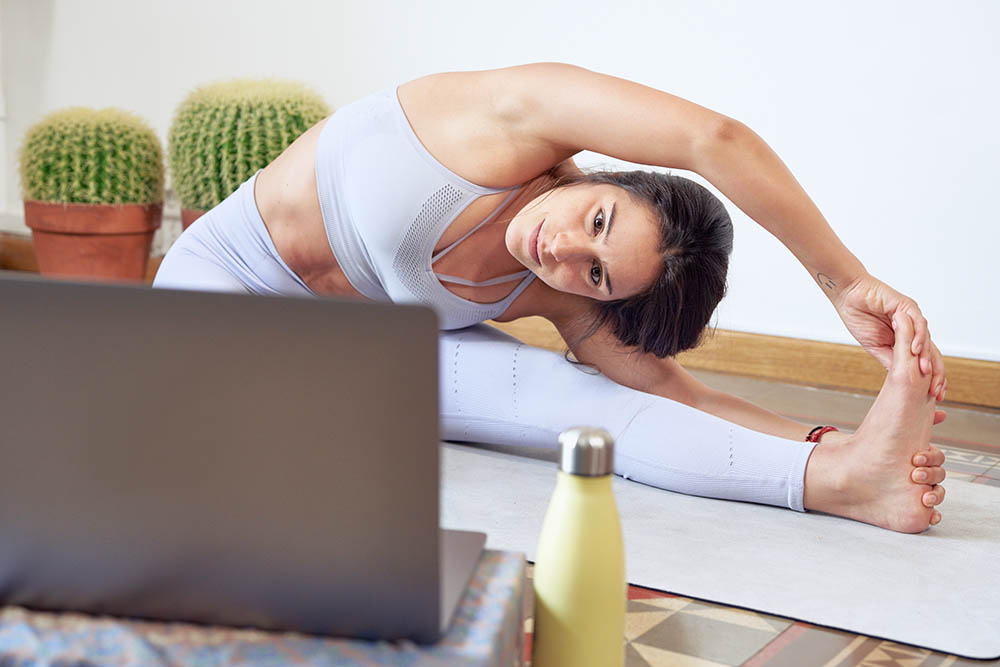 Anything is possible with Lakeland Networks Fibre Internet.

Affordable
Attractive and competitive rates designed to fit your budget. Bundle with our phone and TV services for even more savings.

Unlimited
Never worry about data restrictions again. Stream as much content as you want, video chat with ease, and get in the game without ever worrying about overages or extra fees.

Fast
Capable of 1000 Mbps Download/Upload! Now your entire family can can enjoy all the movies, music, photos, and files they want, on multiple devices at the same time and without any interruptions.

Powerful and Secure
We provide a managed router to support our customers with troubleshooting their internal Wi-Fi network. Our system is compatible with most existing internal networks.
Up to 1000 Mbps upload/download
Unlimited data usage
Managed Router
Secure Wi-Fi
Add phone for $14.95/month, feature packed with unlimited long distance within Canada & the US.
Up to 1000 Mbps upload/download
Unlimited data usage
Managed Router
Secure Wi-Fi
Add phone for $14.95/month, feature packed with unlimited long distance within Canada & the US.
*Based on a 12 month term. Rates may vary by area. Installation fees may apply.
We're expanding our fibre network.
Search Your Address
Enter your address in the search bar below. If your location falls within the blue polygon, there is a good chance that you are eligible to receive Lakeland Networks fibre internet. Fill out our sign up form or contact a sales representative at 705-646-1846 or toll-free at 1-844-342-3728 to confirm availability.
Fibre Internet Coverage
Lakeland Fibre Internet is currently available in parts of Allensville, Armour Township, Bracebridge, Burk's Falls, Emsdale, Gravenhurst, Huntsville, Joly, Katrine, Machar, Melissa, Novar, Perry, Port Sydney, Parry Sound, Ravenscliffe, Severn Bridge, South River, Strong and Wasauksing.
Lakeland Networks continues to grow and innovate towards its goal of being the number one provider of the best internet in Parry Sound, Muskoka and Almaguin. With hundreds of kilometres of fibre optic cable installed and expansion plans on the horizon, Lakeland serves residential, business, institutional, and educational customers throughout the region.
Determine service availability at your address by calling our local sales team toll free at 1-844-342-3728, locally at 705-646-1846 or contact Sales now.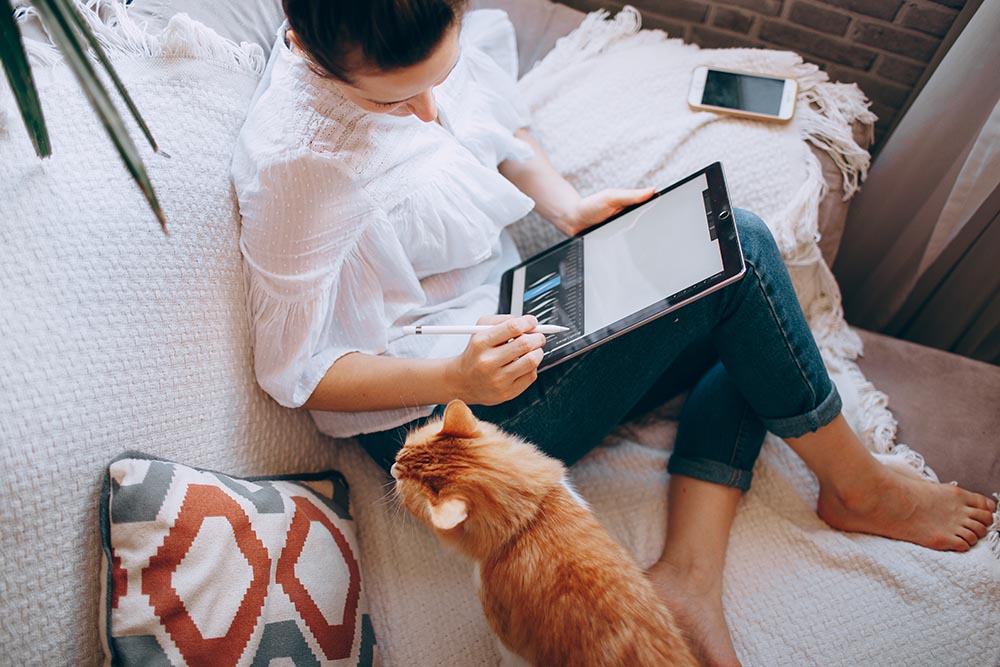 Features
All of our fibre internet packages include:
Managed Router
Secure Wi-Fi
Latest security features
Professional, efficient installation
Responsive, local technical support
Locally-based, world-class tech support.
To support our top-tier technology, Lakeland Networks provides expert local technical support, all based right here in Muskoka. Our goal is to make your user experience simple, manageable, and affordable.

24/7 Network Monitoring
Our support team monitors our network 24/7/365 to ensure you and your family can stay connected at all times.

Local Support Team
Our highly trained support team will make sure your request is met with the right expertise, when and where you need it.

Onsite Service Calls
If required, we will send one of our support team members to your home to troubleshoot issues and ensure you're satisfied. Applicable fees may apply.
Get connected with the fastest, most reliable internet service available. Contact our local sales team today.
Do I have to commit to a contract?
In order to meet your budget needs and provide financial peace of mind, Lakeland Networks offers 1 or 2 year plans. Service contracts allow customers to know their fees are locked in and guaranteed. Month-to-month contracts apply once the initial selected term expires.
What if fibre isn't yet available at my home?
Can the managed router's WiFi fully cover our house?
There are many aspects that can affect the coverage and performance of the WiFi within your environment. If you do end up having issues getting full coverage, we offer wireless extenders that you can rent to improve coverage throughout the premises.
Can I stream movies and do video calls with this service?
Yes, you are able to use most streaming services with Lakeland Networks services. You can also do video calls, group calls, and video conferencing. The number of streams you are able to play will depend on the quality of the media you are streaming as well as what other devices are using the internet.
How many devices can use the internet at the same time?
Multiple devices can use this service simultaneously, but the number varies depending on what each device is doing on the internet.
Does Lakeland Networks offer options for seasonal residents?
Yes, we are able to suspend your service for up to six months for an affordable monthly fee.
Get the most out of Lakeland Networks fast and reliable fibre internet with our other top-of-the-line services.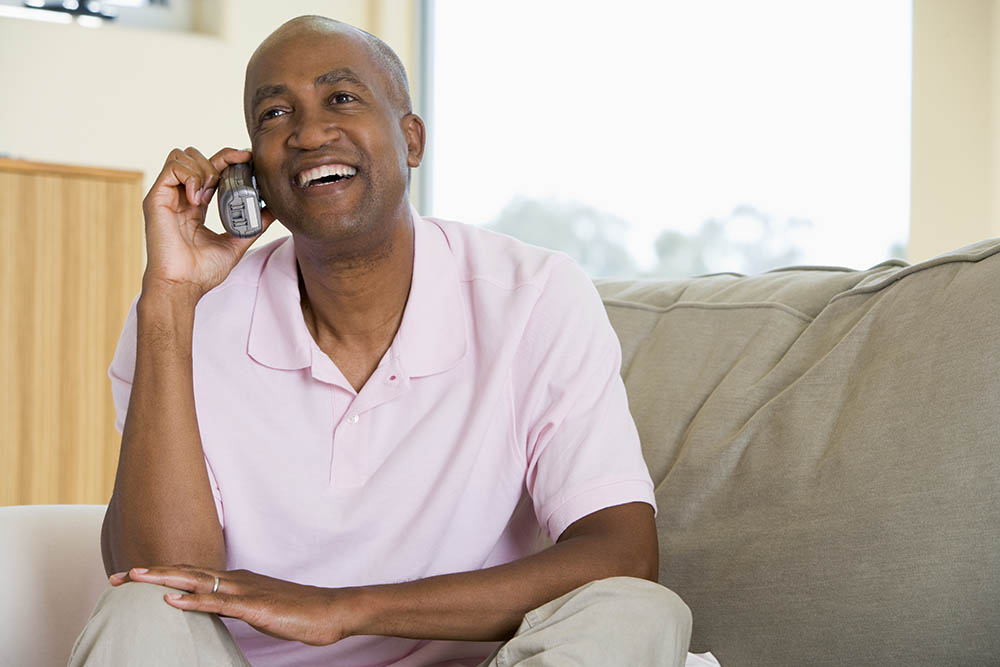 Home Phone
Clear, reliable phone service with unlimited long distance calling in North America.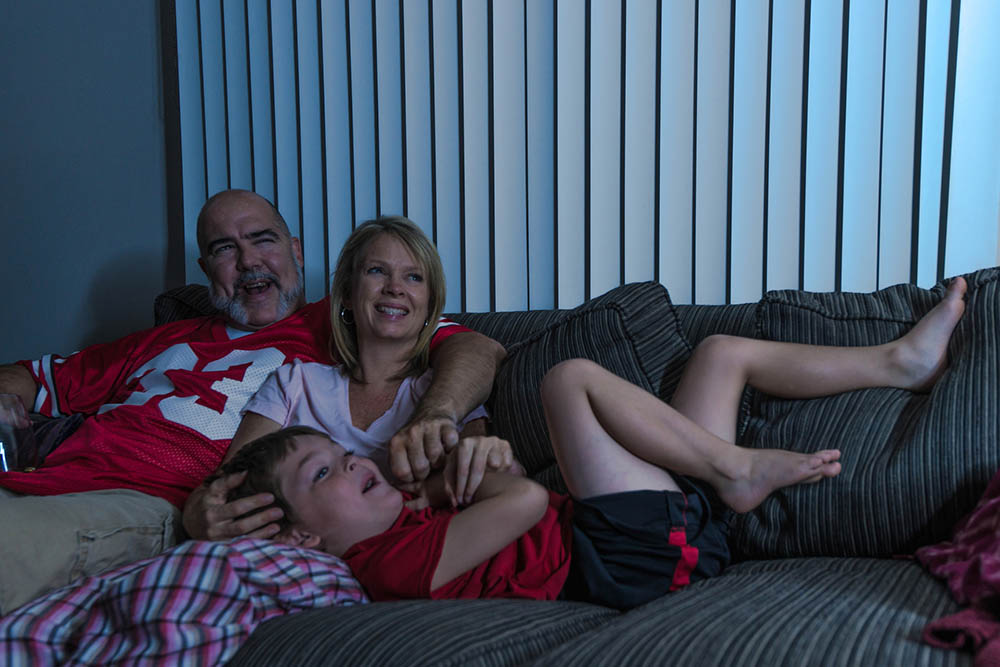 Digital TV
Choose from hundreds of HD channels to create a customized television experience.