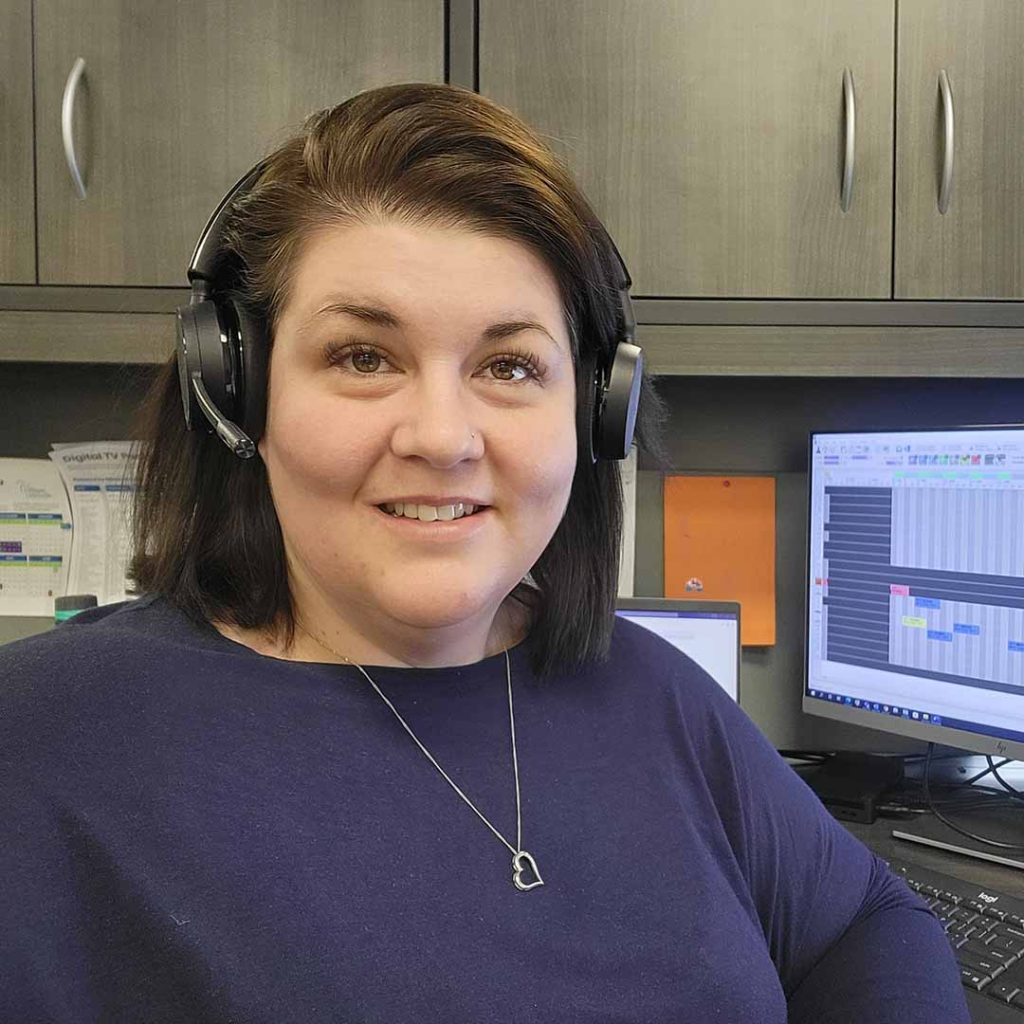 Hello! My name is Amy Pritchard and I have been a Customer Service Representative with Lakeland Networks for just over 6 months. I am a people person and since Covid hit human interaction and connection with others was lacking. Part of my CSR role is to schedule our fibre and wireless teams for installations and service calls. This has allowed to me to interact with even more customers on a daily basis and I love it! The best part about our team is we work and play in Muskoka just like you. 
Our customer service team is here to serve you. Whether you are a new or existing customer, have a question about your billing, want to make changes on your account, have a good new story or even a complaint, we are here to help respond as quickly as possible. We want to know your needs to meet and do our best to exceed them.  
Transparency is important in business and customer service is no different. We are here to listen.
Serving you, our customers, is our top priority as well as the safety of our team. I look forward to speaking with you!