By E. Anderson
This past summer, Lakeland Networks had the benefit of welcoming students on board to join the team. In various departments such as marketing, tech support, and construction, students developed skills in their area of passion. "Having summer students on board at Lakeland Networks ensures we are investing in the workforce of tomorrow. By giving students meaningful work experience where they can innovate, think & problem solve within the organization, we are helping to shape the future workforce in our community." says Taylor Servos, People & Culture Officer.
The Lakeland Team notices the smallest of successes. "One of my more unexpected takeaways from working at Lakeland is that I can actually tie useful knots now." says Chris Lammers, outdoor labourer student. The small successes we have seen in these students provides confidence to work up to larger accomplishments. Our hope is that they take this confidence with them in their schooling, personal lives, and future endeavors. "I'm grateful to have been introduced into the business world by a team that's willing to help you succeed now and pushes you to dive deeper into your strengths for your later success." says Emily Anderson, marketing intern.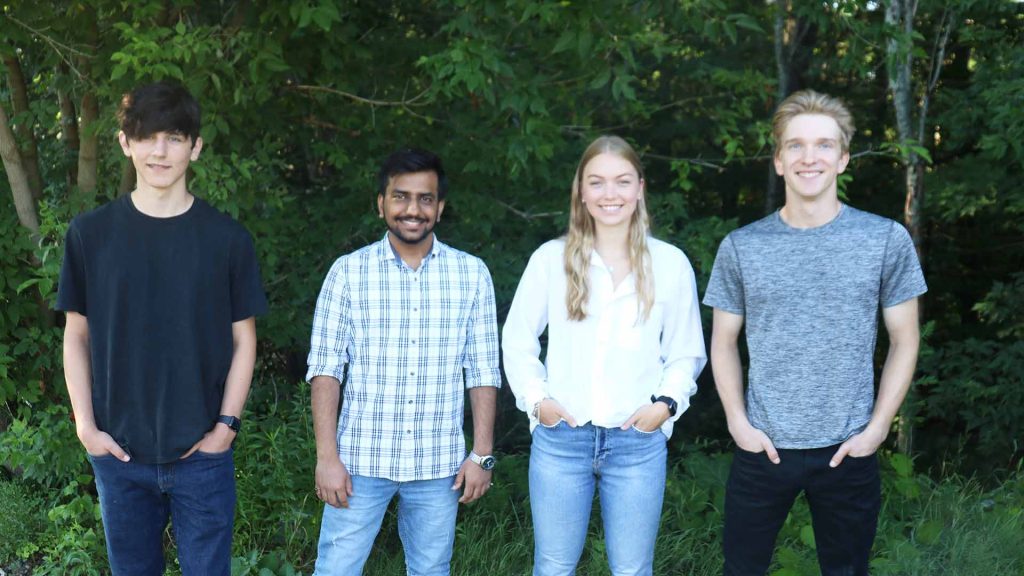 While learning and growth is important, the connections that students have made with the team benefits both parties. "I had a wonderful experience working at Lakeland Networks where I learned things about the real world of work. Apart from the work-related learnings I attained, I also made good friends." says Shreyash Pathan, tech support student. Not only are friendships made, but fresh ideas arrive to the table with these connections. "We hope we are giving our students valuable skills for their future careers; they challenge us to think outside of the box by teaching us the skills they are learning within their post-secondary careers." says Servos.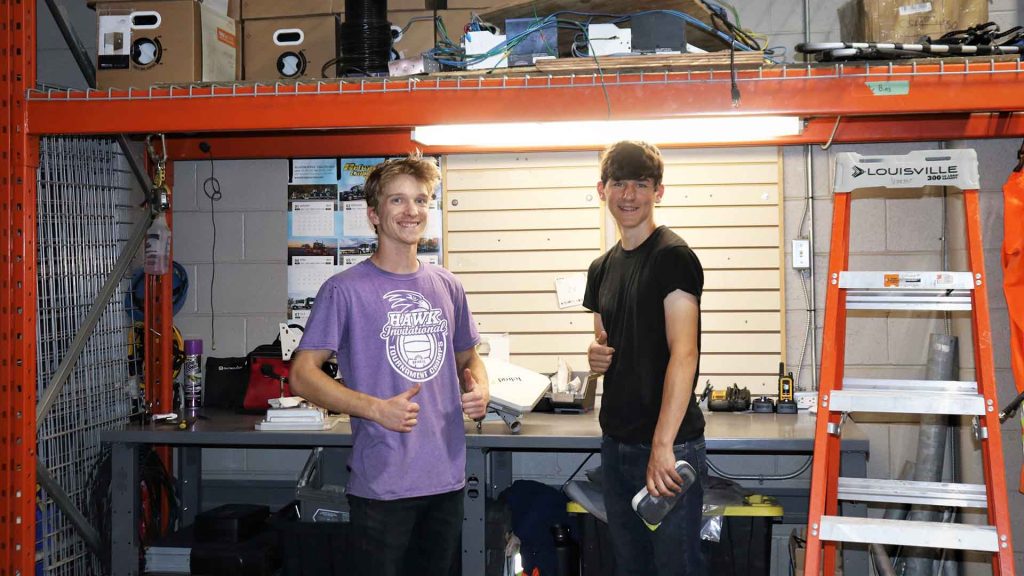 Benefits of Hiring Students:
Helps you with your continual to-do list.
Students can be part of your potential candidate group.
Students can bring a fresh viewpoint to the team. 
Students have useful employable skills. 
Hiring students can be a two-way learning experience. 
You can develop talent and prepare students for the workforce. 
Dave Keith, Director of Business Development & Operations added, "Recruiting summer students can be a worthwhile endeavour with benefits for both the employer and the employee. The mentorship aspect is primary in my mind, as we as experienced professionals have lots to share. The unique point that I have come to learn and appreciate is that I am unintentionally being mentored at the same time. The fresh perspective, the positive energy, desire for growth, commitment, and values that I have seen encourage me to continually be open for growth."