By E.A.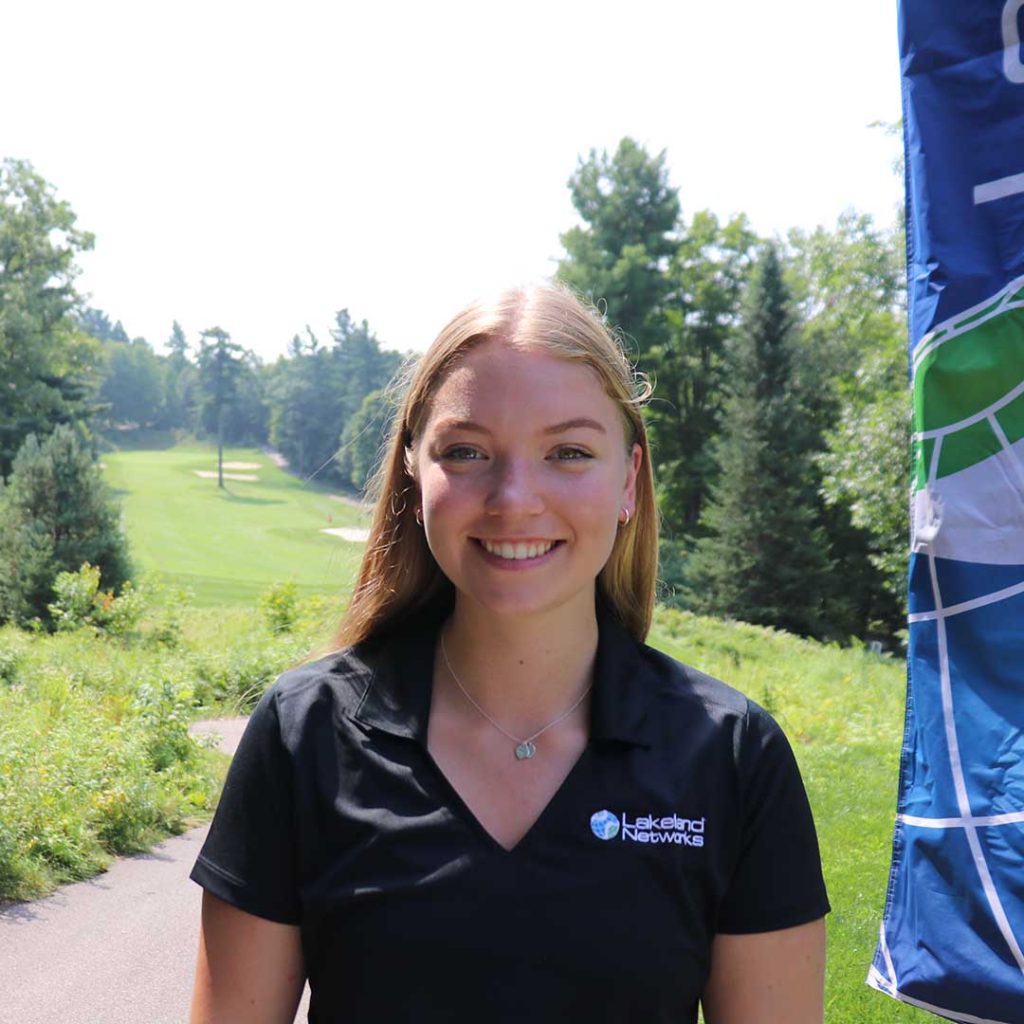 While completing my Communication Studies degree, I have had the opportunity of working hands on, in the field of telecommunications and marketing for Lakeland Networks. This means I am also gaining experience of what it means to juggle a work-life balance.
As a university student and part-time employee, I've realized that a good work-life balance is hard. Projects, classes, assignments, and readings make it difficult to fit in time for breakfast, let alone work for Lakeland. In attempt to organize my life, I budget my time and money to the best of my abilities. Even still, deadlines are not always met, and more money than planned is spent. This often leads to stress, and disappointment. 
Thankfully, Lakeland Networks has allowed me to be flexible with my work schedule because they understand the struggle too. So, it must not be just a student thing, we all do it—over work ourselves and spend all our money! While it's great to push yourself to reach your goals, we must all remember that it's okay for things to not go according to plan. Be proud of your accomplishments, big and small and don't forget to live a little!
As I live and learn through this stage in my life, I'm thankful for the support I have that keeps me on track. In reading this, I hope you recognize the importance of balance too.