Customized, flexible entertainment for you and your family, available to all Lakeland Networks' fibre internet customers.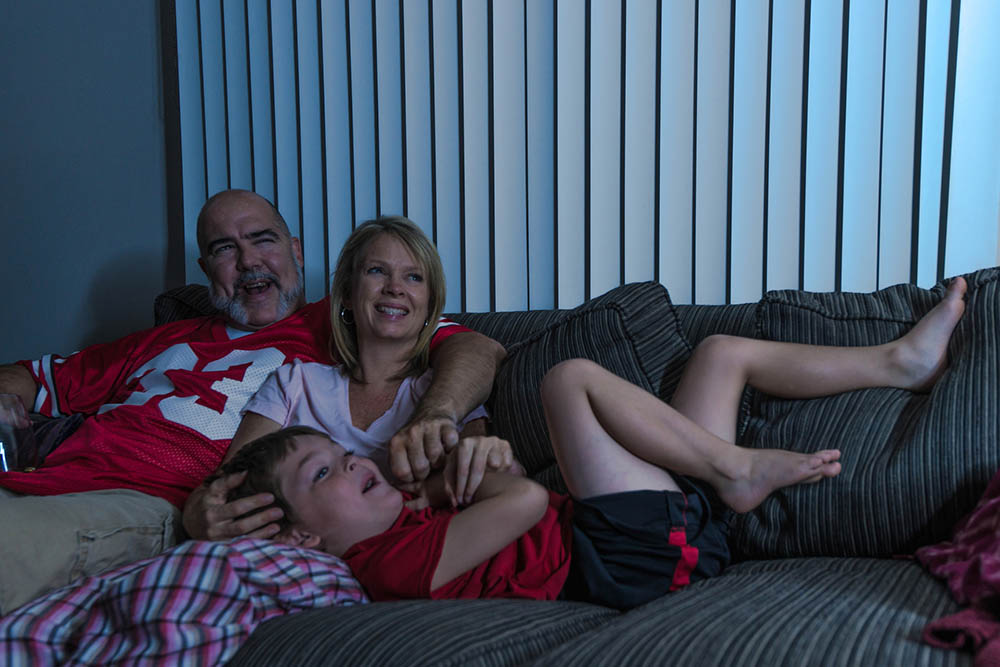 Free Installation
No installation fee for new fibre internet customers.

Choose Your Receiver
HD: $199.95 to purchase or $9.95/month; HD PVR: $449.95 to purchase or $14.95/month.

Support
Dedicated local customer support and service.
Our ready-to-watch
packages
start at
$25/month
. Then select from a range of exciting
Add-On Theme Packages
to create the perfect television experience for you and your family.
Do I qualify for digital TV?
If you have access to Lakeland's fibre optic internet service, you can sign up for digital TV. Please contact our sales team to sign up.
When will TV be available in my area?
We're expanding our fibre internet network all the time. Contact our sales team to find out when we'll be coming to your area.
Can I record programs and pause live TV?
If you opt for our High Definition PVR Receiver, you can record, pause and rewatch any program you'd like! While watching a show, you can record two shows at once, or if you are watching a pre-recorded show, you can record three shows at once. Our PVR allows you to record 400 hrs in standard definition (SD) or over 200 hrs in high definition (HD).
Can I change my channel lineup?
You can add channels at any time. If you cancel a channel mid month, you'll have access to that channel for the remainder of the month and will be billed for the entire month.
Does the age of my TV matter?
No, however our equipment requires HDMI ports for high definition content. Older televisions are not always equipped with these ports. If you have RCA Composite Audio/Video ports on your TV (red/white/yellow ports), your older TV can be connected.
Can I cancel my digital TV service?
Yes, you may cancel your digital TV service if you're not satisfied. Please provide 30 days notice to cancel your TV channels and you will be required to return all equipment to our office in Bracebridge or Huntsville.
Get Connected
To sign up, get in touch with our local sales team.