Maximize the power of fibre and stay connected to your customers with our fast and reliable phone service.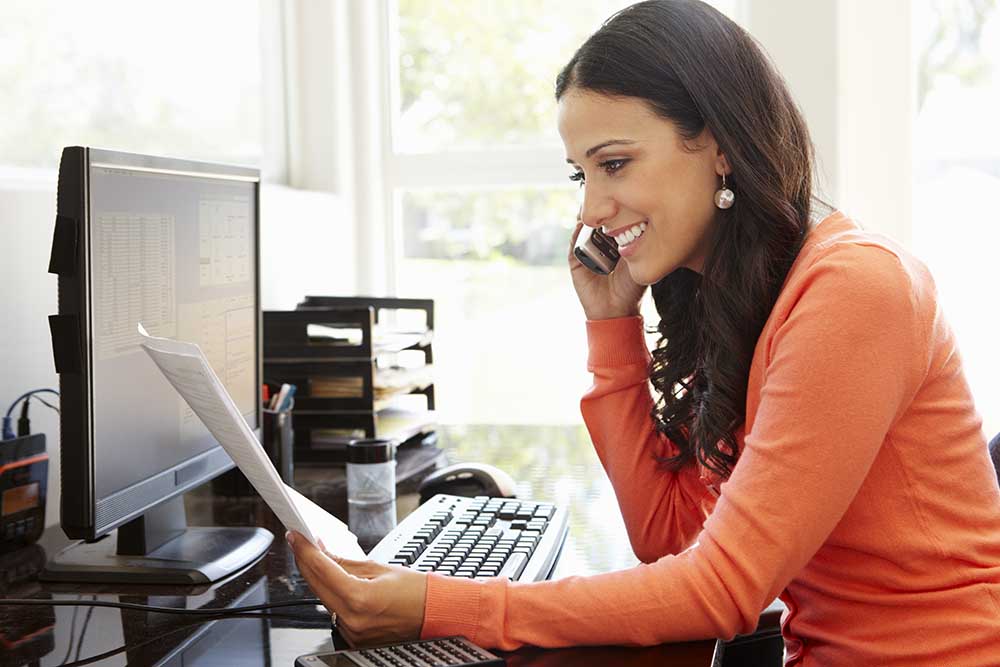 Top of the Line Features
We prioritize voice traffic over our network, ensuring your calls are crystal clear. You can even keep your current phone number! With affordable rates and unlimited long distance calling across Canada and the US, Lakeland Networks phone service is a great option for our business fibre internet customers.

Keep Your Number
Switch to Lakeland Business Phone and keep your old phone number.

Long Distance
Our business phone service includes unlimited long-distance calling across Canada and the US.

Call Display
See the caller's number on your phone so you know who's calling.

Voicemail
Messages are recorded in a digital mailbox that can be accessed from anywhere.

Voicemail-to-Email
This popular feature records a voicemail as an audio file and sends it to an email address.

Call Forwarding
Forward incoming calls to an alternate number, like a cell phone.
Lakeland Networks' business phone plans are $25/month per business telephone or fax line.
Exceptional sound quality
No hidden fees
The option to keep your current number
Four key calling features
Free Long Distance within Canada and the USA
Business phone service is available to all Lakeland Networks fibre internet customers.
Get Connected
To sign up, get in touch with our local sales team.