Lakeland Networks Fibre-to-the-Premises offers the fastest, most reliable internet service available with unlimited data. Robust connectivity is a priority for your business.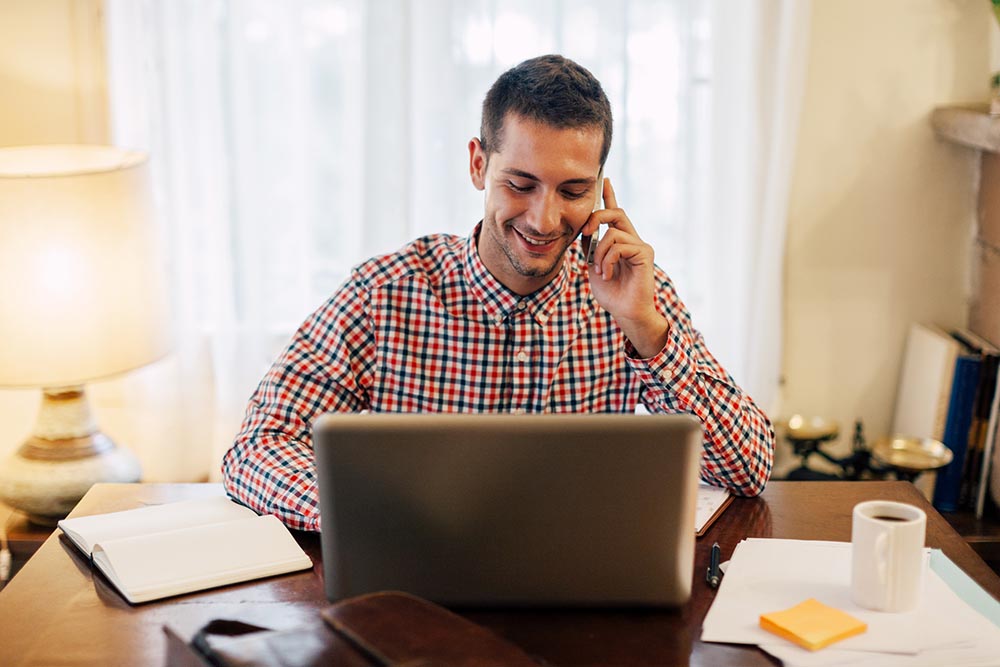 Fast & Unlimited
Our secure, robust and dependable fibre internet will help you grow your business, with the bandwidth you need to keep everything running smoothly.

Made for Your Business
We have flexible contracts designed for businesses of all sizes, giving you the speed your business needs. And, with a 99.6% up-time, you can be confident that your business will always be connected.

Static IPs and VLANs
Static IPs allow your employees, customers and partners to access your network remotely. Want to connect multiple locations? Our Virtual Local Area Network service is the perfect option.
50 Mbps upload/download
Symmetrical upload/download
Unlimited data usage
250 Mbps upload/download
Symmetrical upload/download
Unlimited data usage
1000 Mbps upload/download
Symmetrical upload/download
Unlimited data usage
*Based on a 36 month term. Rates may vary by area. Installation fees may apply.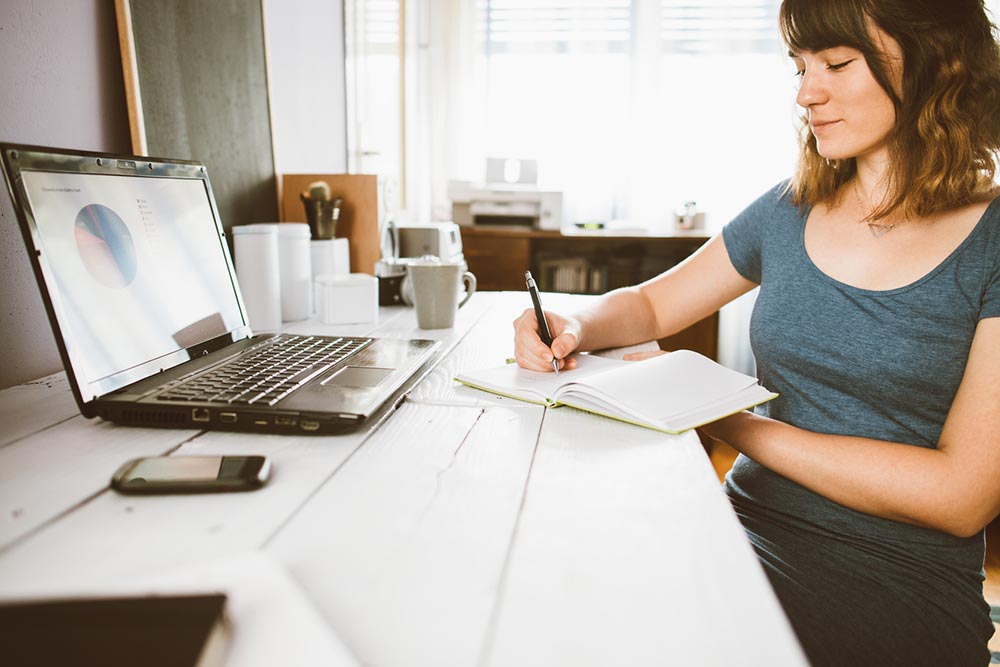 Features
All of our fibre internet packages include:
Managed Router
Secure Wi-Fi
Latest security features
Professional, efficient installation
Responsive, local technical support
We're building our fibre network
Search Your Address
Enter your address in the search bar below. If your location falls within the blue polygon, there is a good chance that you are eligible to receive Lakeland Networks fibre internet. Fill out our sign up form or contact a sales representative at 705-646-1846 or toll-free at 1-844-342-3728 to confirm availability.
Fibre Internet Coverage
Lakeland Fibre Internet is currently available in parts of Allensville, Armour Township, Bracebridge, Burk's Falls, Emsdale, Gravenhurst, Huntsville, Joly, Katrine, Machar, Melissa, Novar, Perry, Port Sydney, Parry Sound, Ravenscliffe, Severn Bridge, South River, Strong and Wasauksing.
Lakeland Networks continues to grow and innovate towards its goal of being the number one provider of the best internet in Parry Sound, Muskoka and Almaguin. With hundreds of kilometres of fibre optic cable installed and expansion plans on the horizon, Lakeland serves residential, business, institutional, and educational customers throughout the region.
Determine service availability at your address by calling our local sales team toll free at 1-844-342-3728, locally at 705-646-1846 or contact Sales now.
Get connected with the fastest, most reliable internet service available anywhere. Contact our local sales team today.
Get the most out of Lakeland Networks' fast and reliable fibre internet with our other top-of-the-line services.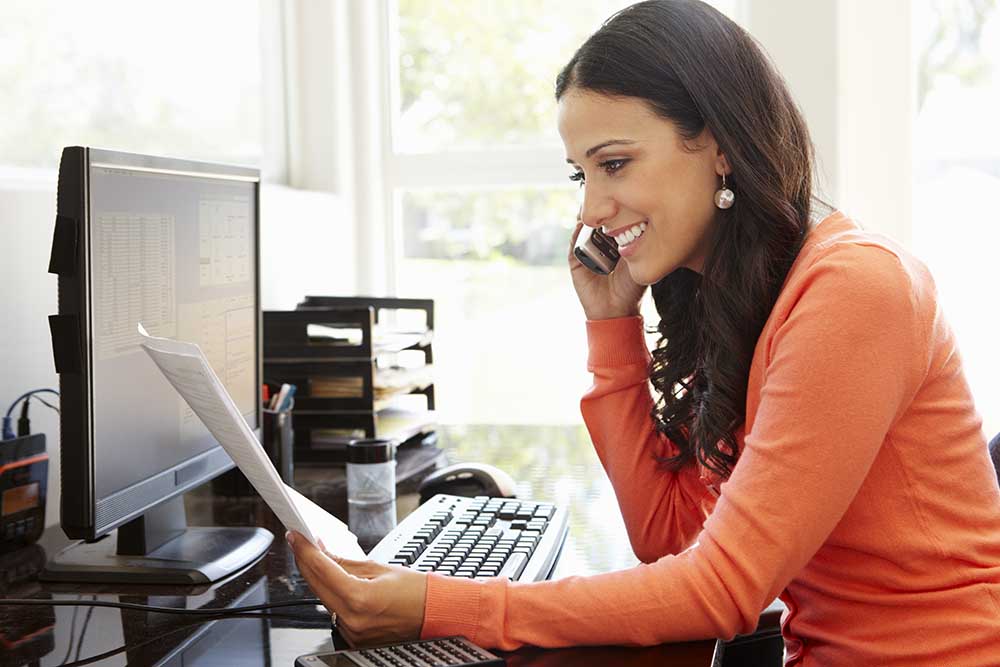 Business Phone
Clear, reliable phone service with unlimited long distance calling in North America.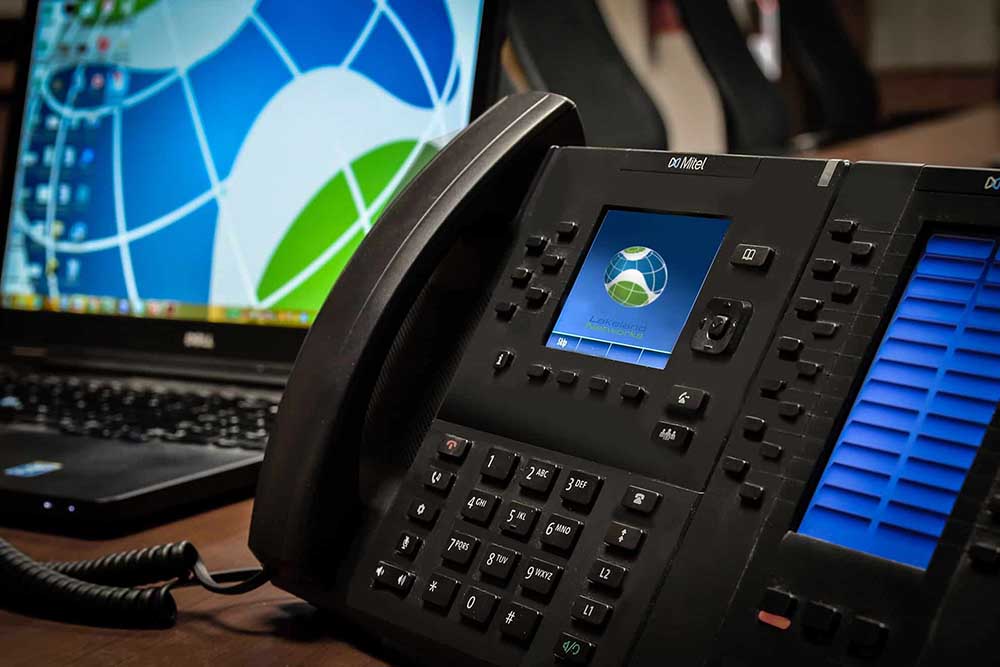 Hosted PBX
Equip your office with the best in cloud-based phone systems.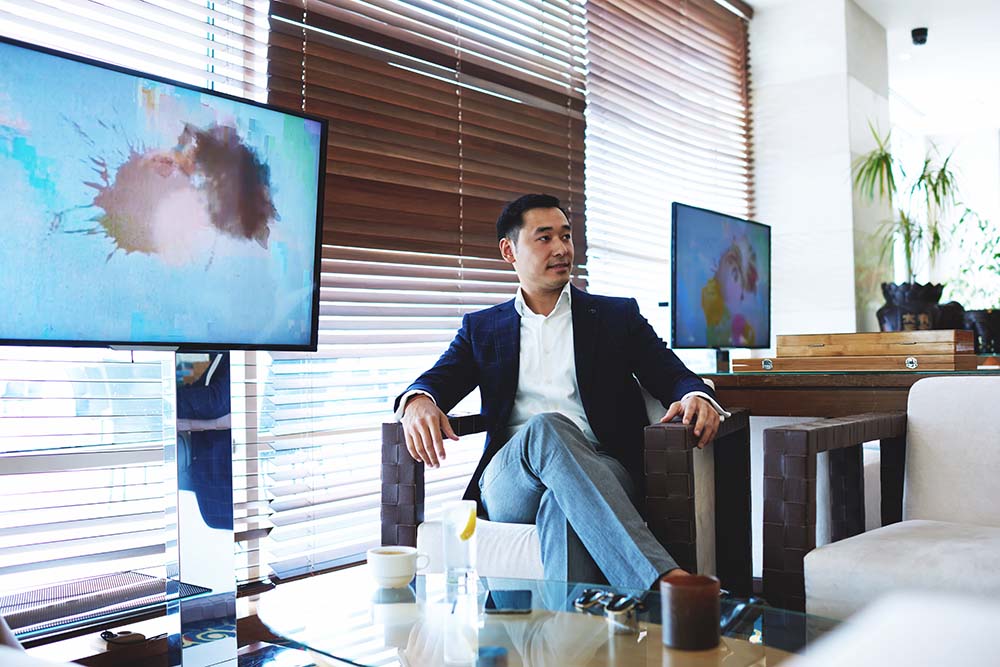 Digital TV
Entertain your customers with a customized television experience.
Do I have to commit to a contract?
In order to meet your business's budget needs and provide financial peace of mind, Lakeland offers 1, 2 or 3 year plans. Service contracts allow customers to know their fees are locked in and guaranteed. Month-to-month contracts apply once the initial selected term expires.
Can your managed router's WiFi fully cover my building?
There are many aspects that can affect the coverage and performance of the WiFi within your environment. If you do end up having issues getting full coverage, we offer wireless extenders that you can rent to improve coverage throughout the premises.
If fibre isn't yet available at my business, does Lakeland offer other options for high-speed internet?