We're the leading provider of the fastest internet available in Muskoka, Parry Sound and Almaguin.
Get connected with Lakeland Networks

Fibre Internet
Get the fastest, most reliable internet available, with unlimited data

Wireless Internet
Enjoy unlimited wireless internet with speeds up to 50 Mbps

Home Phone
Fast, reliable and crystal clear digital phone service to help you stay connected

Digital TV
Customized, flexible entertainment solutions for you and your family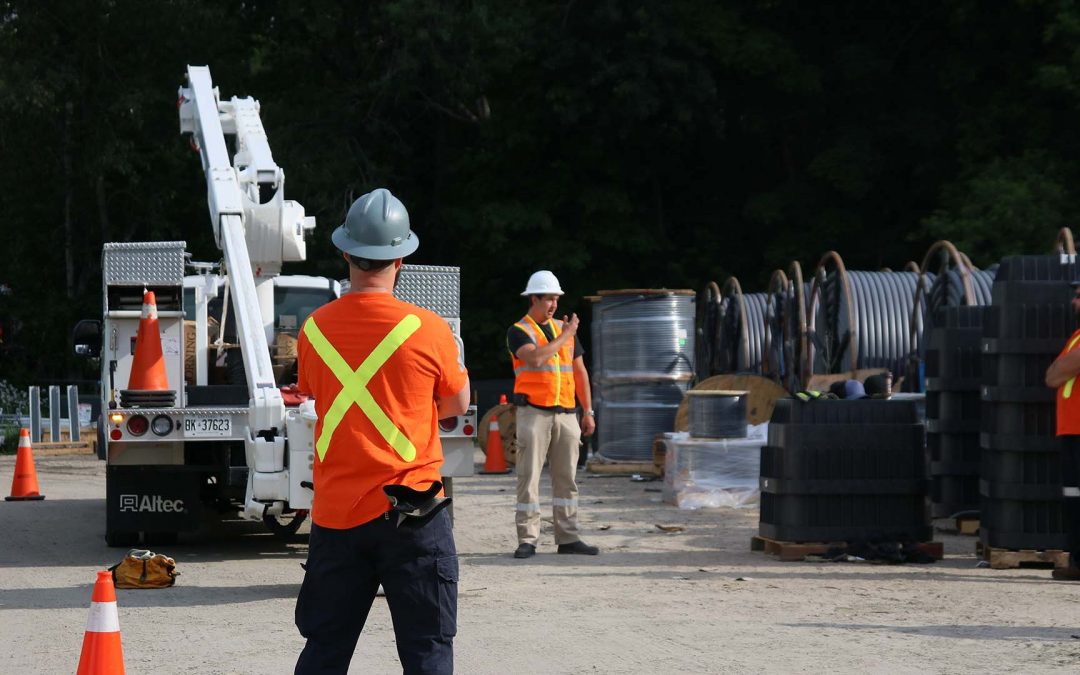 On January 26, 2022, Lakeland Networks was awarded $4M in Universal Broadband Funding (UBF) for fibre optic High-Speed Internet builds in Muskoka, including the communities of Severn Bridge, Bracebridge, and Huntsville.
read more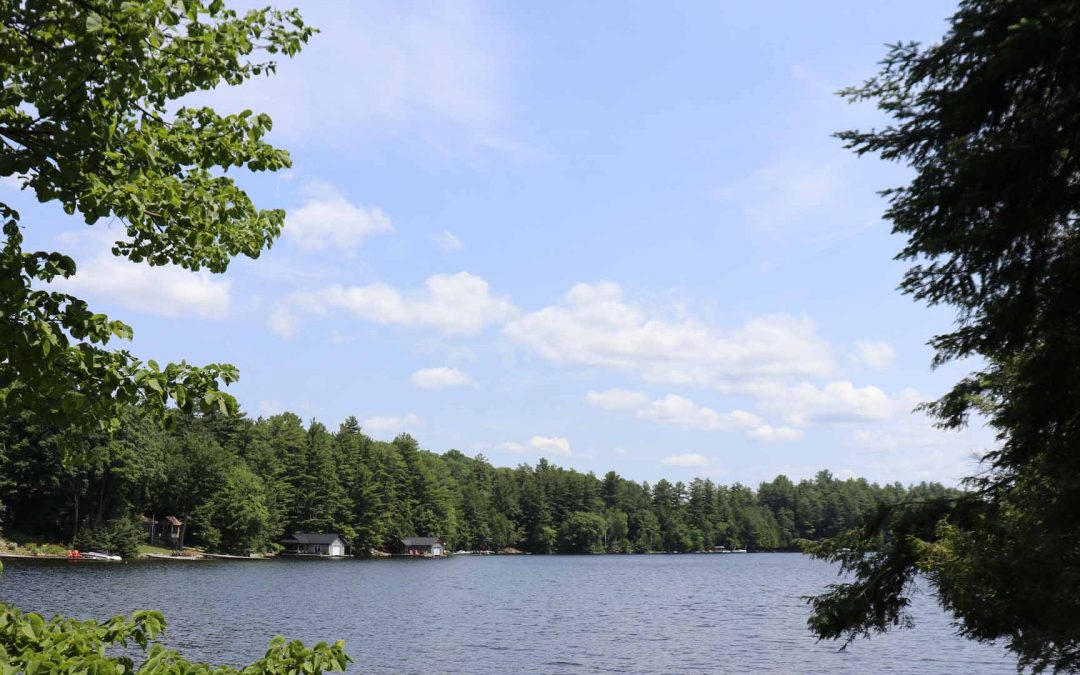 Lakeland Networks was awarded funding towards an innovative project that will bring improved high-speed internet access to underserved Lake of Bays residents located around Ten Mile Bay and Emerald Bay.
read more
We're expanding our service area all the time! With our fibre and wireless networks, we now cover much of Muskoka, Parry Sound, and the Almaguin Highlands.
Lakeland Networks is made in Muskoka. Our team members live, work and play in the area and have a stake in the growth and prosperity of our communities.
Your Network, Your Neighbours
Lakeland Networks' local, dedicated team understands our community and is constantly pushing the envelope with expanded coverage and high quality customer service. Meet the team and see for yourself what makes Lakeland Networks so special.
The reviews are in. People love Lakeland Networks.
Darren Smith
"Lakeland service is fast and reliable, and we like supporting a local company. The integrated TV and internet offering for our pubs has been a big plus."
Darren Smith, President & CEO, Lake of Bays Brewing Company
M. Wragg
"Excellent service and quick, convenient installation. We are now enjoying rocket-fast unlimited internet."
Paige & Dave
"Our sales representative was very knowledgeable and helpful. Installation guy was extremely polite and professional. We no longer have to wait for videos to buffer, and our son can finally game without any issues."
Paige and Dave, Sundridge ON
Scott Dilby
"Dealing with Lakeland Networks has been great. We've had their fibre internet in two of our locations for a couple of years now with no outages and the speed is fantastic. Their staff is super friendly and knowledgeable. Two thumbs up!"
Scott Dilby, Muskoka Spray Foam Insulation, Burk's Falls ON

Gary
"We are absolutely delighted with our new Lakeland fibre-optic internet service. The increase in speed and reliability from our prior cellular service is huge. And the team at Lakeland were terrific to work with, even through some challenging site-specific installation issues."