The Next Generation of High Speed Internet is in Parry Sound–Muskoka! Lakeland Networks has upgraded many of our wireless towers to bring faster high-speed internet with unlimited usage to more businesses.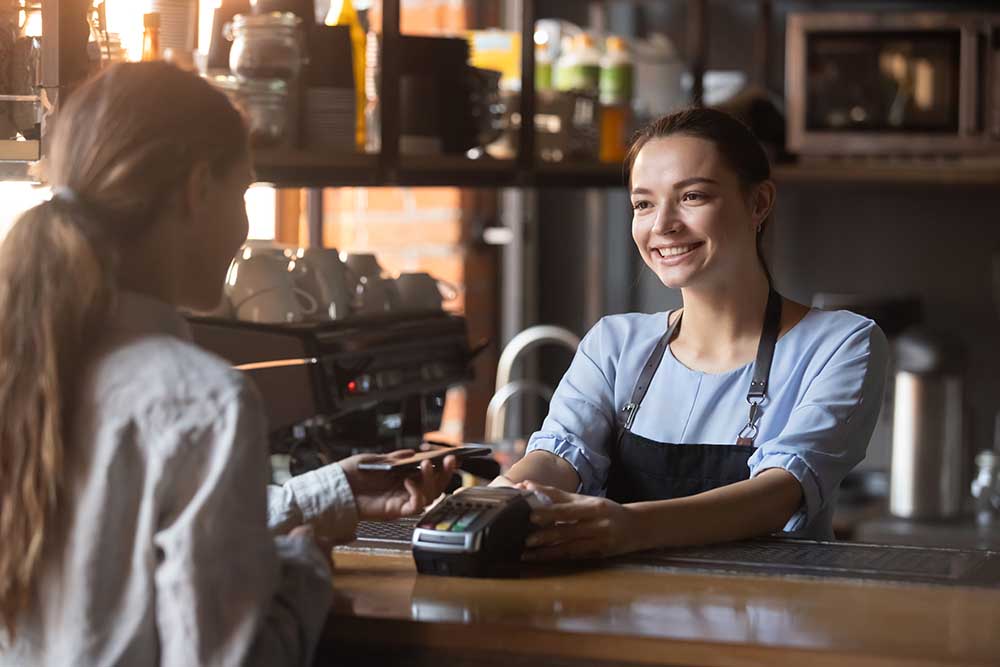 Bringing a better wireless internet experience to Parry Sound–Muskoka businesses

Affordable
Attractive and competitive rates designed for your business' budget.

Faster Speeds
Fast, reliable, quality internet for better video conferences, file sharing and streaming.

Unlimited
Never worry about data caps again. Unlock unlimited usage and peace of mind.

Dedicated Services
Many businesses require a dedicated internet service with a Static IP. Reach out to our sales team for more information and availability.
Plans start as low as
$59/month
 for our Infinity 8 quality service. Enjoy our Infinity 50 service with speeds of up to 50 Mbps download/10 Mbps upload. More robust Dedicated Point-to-Point services may also be available based on your location. Whether Permanent or Seasonal, Lakeland has great plans and pricing available.
*Based on a 12 month term. Rates may vary by area. Installation fees may apply.
We're upgrading our towers
We've made upgrades to towers in Bonnie Lake, Doe Lake, Glen Orchard, Lake of Bays (Baysville, Fox Point, Landscapes), Orrville, Point Ideal, Port Carling, Port Sydney, Sopher's Landing, and St. Elmo, and we're upgrading others all the time! Contact us today to learn if you qualify for faster, better internet.
Determine service availability at your address by calling our local sales team toll free at 1-844-342-3728, locally at 705-646-1846 or contact Sales now.
Outside of our current upgraded service area? Get in touch to learn about other services and stay informed of new developments.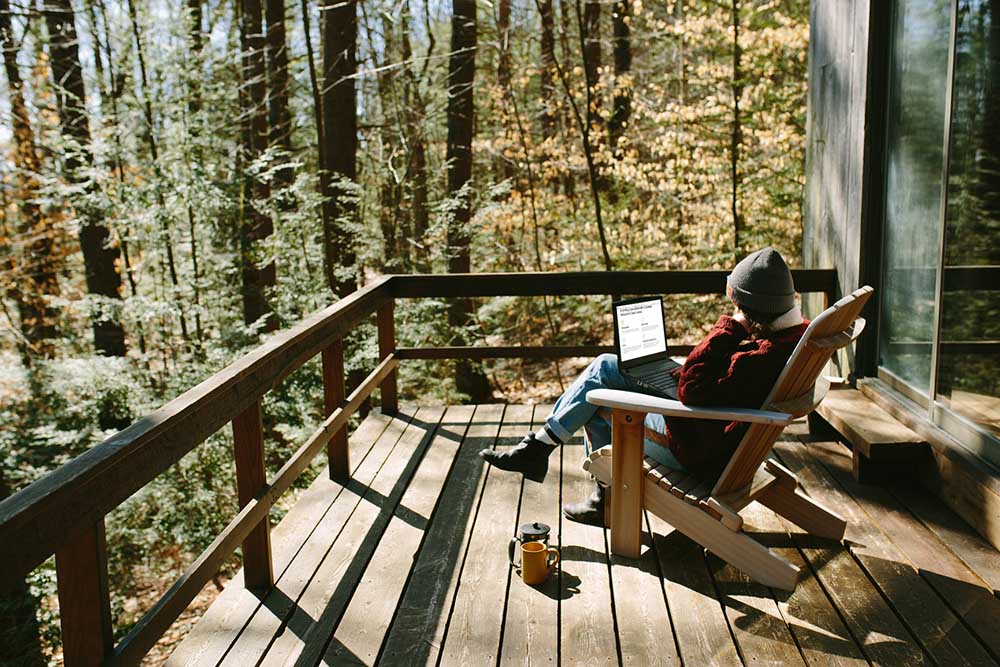 Our Promise
A fast, reliable internet connection has never been more important.
Whether it's safely staying connected with family, closing an important business deal or entertaining yourself to stay positive in this new normal, Lakeland Network's upgraded wireless service provides you the fastest connections available and unlimited usage.
Get in touch with us today to enhance your home and business internet experience.
Do I have to commit to a contract?
Lakeland offers 1 and 2 year plans for wireless service. Service contracts allow customers to know their fees are locked in and guaranteed. Month-to-month contracts apply once the initial selected term expires.
What router should I use?
Any modern router will work with our system. However, we do offer a basic managed router to rent or purchase (with a monthly management fee). Our managed router gives us the ability to remotely support our customers with their internal WiFi network troubleshooting. Our system can work with most existing internal networks that have already been setup.
Can the managed router's WiFi fully cover our building?
There are many aspects that can affect the coverage and performance of the WiFi within your environment. If you do end up having issues getting full coverage, we offer wireless extenders that you can rent to improve coverage throughout the premises.
Can I do video calls with this service?
You can do video calls, group calls, and video conferencing with Lakeland Networks wireless service.
How many devices can use the internet at the same time?
Multiple devices can use this service simultaneously, but the number varies depending on what each device is doing on the internet.
Get connected with our fast, reliable wireless internet service. Contact our local sales team today.